Photo Booth Rental Print Templates
There are limitless photo booth rental possibilities for your custom Print layouts.
Need some inspiration and ideas?  Take a look at some of our available templates.  Anything can be customized with your font, logo, colors, etc.  Let us know if you would like us to make a custom graphic for you!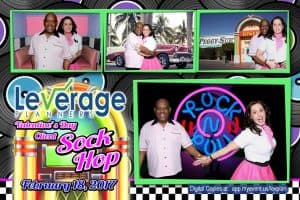 Feel free to click on the ones you like and submit. You can change your mind but it helps when you have template questions for us to see what you've chosen here. When you find one you like click the "I want this one" button and fill in the details!